As students, we are always busy with never ending exams, all the extracurriculars we've signed up for to boost our UCAS and spending time socialising! As Muslims, it's important that keeping our faith close to our hearts is less of a chore and more of a habit that we can all easily tie into our daily routines. So, I have compiled together a list of five simple things we can all do to remember Allah! 
Listen to Quran during your commute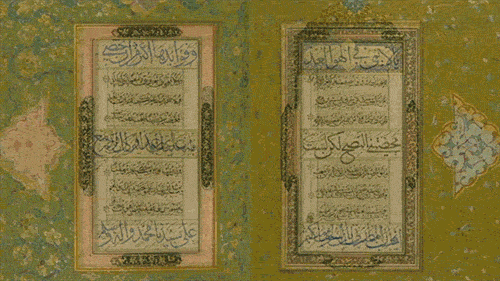 It's easy to zone out to a playlist on public transport, however listening to Quran on some days (I'm not saying you have to completely eliminate R&B!) can not only uplift your entire mood, but give you a sense of protection, especially as a solo young Muslim woman. My favourite app is Quran Pro Muslim as you can use it offline, as well as having access to translations and several Duaas too. What more could you ask for? 
    2. Set aside ten minutes before bed to read about the meaning of the Quran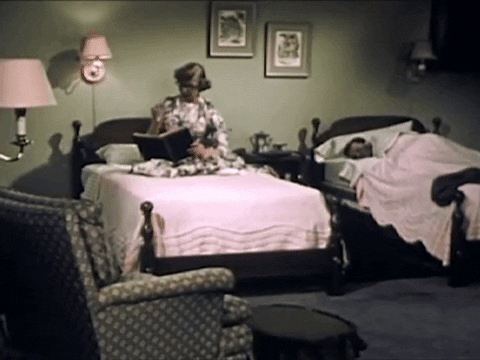 I know I'm bad at this because by the end of the day I'm usually exhausted and want nothing more than to fall under my covers. But by a quick ten minutes of gaining knowledge, I can guarantee you will feel so much better knowing the final thing you did before falling asleep is remember Allah! Even though this is a children's book, it is by far my favourite and most digestible translation to read. 
   3. Swap your lunchtime youtube video for an Islamic talk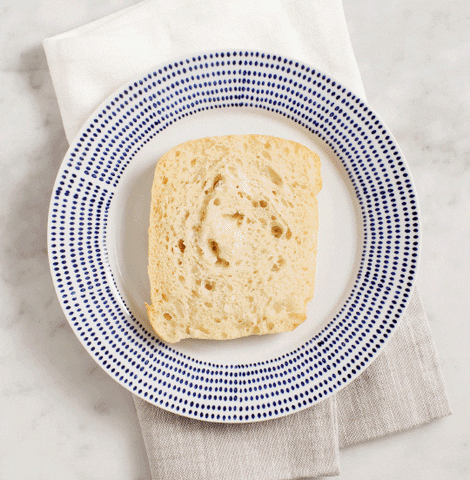 Be wary of some things people say on the deep web! Not everything is Islamically factual so double check what Quran verse they're really mentioning. My favourite channel has to be Merciful Servant for interesting and heartwarming videos. 
   4. Keep your tongue moving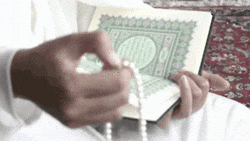 Practice dhikr when walking to places, it's the lightest form of worship on the tongue that holds heavy rewards on the soul. The best things to say are: subhanallah, alhamdulillah, allahu akbar and astagfirullah thirty three times. My favourite duaa to say is one for exams/ hardships which reads: Allahumma laa sahla, illa maa ja'altahu sahla; wa anta taj'alul-hazna, idha shi'ta sahla – O Allah, nothing is easy except that which You have made easy. And You are the Only One Who can remove difficulties, so make this easy for me. 
   5. Take an extra minute at the end of Salah to make Duaa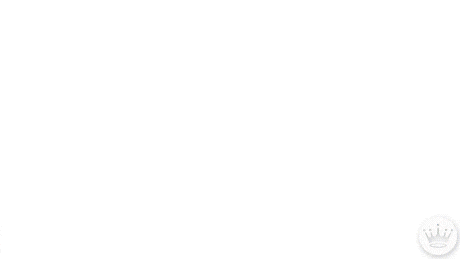 Whether it's for exams coming up, your family member's health or that job you really want – only Allah can make the impossible possible, so don't underestimate the power of duaa! It truly is the secret weapon of believers. 
I am still trying to implement all of these into my life, so if you are too then why not give some of these suggestions a go? It takes time to strengthen our faith in Allah but whenever I do some of these things during the day, my soul feels so much more carefree and lighter!