My first year of University, I'd say, could have been so much better. I commuted and the journey lasted about forty minutes one-way and being my lazy self (at the time), I used that as an excuse to not get involved in a lot of things which I now regret.
The first couple of weeks were spent getting used to university life, the city and the environment. First-year entailed learning: about myself, what I enjoyed, my study methods, the kind of student I was, whether going out on weeknights when I had a 9 am the next day was worth it and a lot more.
Here the top things I learned from the first year which I hope will be beneficial:
1. Don't leave anything until last minute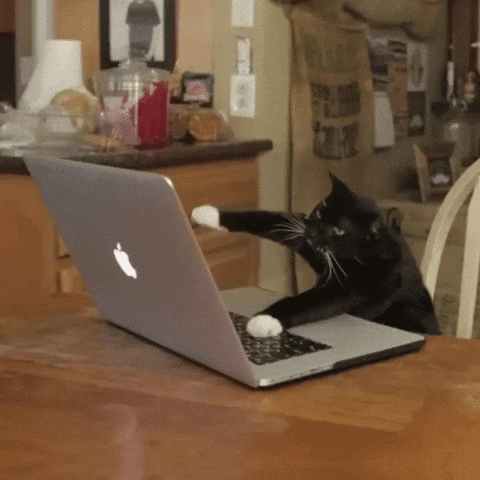 It might cost you 10% of the grade (or more depending on how late you are with submission) you aren't even sure is a pass yet. Taking time to understand the study material as you are taught is worth it and it saves so much time in the future.
2. Ask the lecturer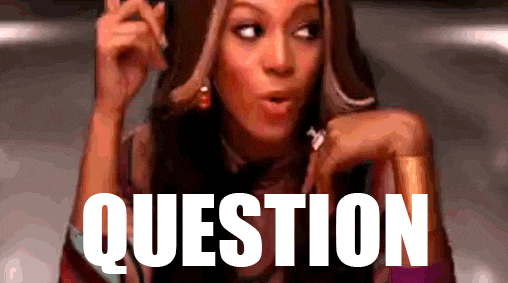 This was my biggest mistake in first year. Uni isn't like college/sixth form or high school where your teachers chase after you. It's up to you to request the help of the lecturer (you're paying £9000 for a reason). Also, you might find that you understand the topic better when it's explained at a slower pace on a one on one basis, than in a lecture room with over 100 other students.
3. Don't believe the first year myth.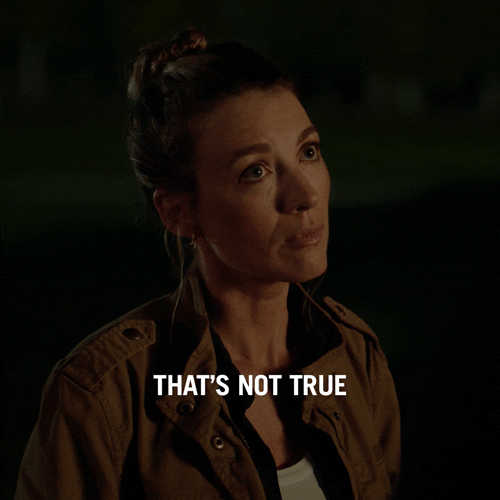 In most universities, 1st year counts towards a very small percentage or for nothing at all (like my Uni) which might tempt you to slack and not put in much effort. However, it's important to remember that if you intend to apply for internships and placements, you'll have to input your 1st year results on your application form, and most them require a 2.1 or better.
4. Group work is Group work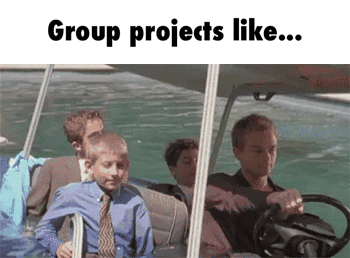 If you have to work in groups (which I had to do and I didn't have a choice on who I worked with), you have to find a way to force/encourage (whichever works best) every group member to participate efficiently. Don't over burden yourself with work that's meant to be done by someone else to avoid burnout.
5. You're never too busy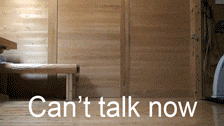 There's enough time to do well in your degree and participate in socials. It's up to you how you choose to balance your time but the keyword is balance. Do not overwork yourself.
6. Get involved in something other than your degree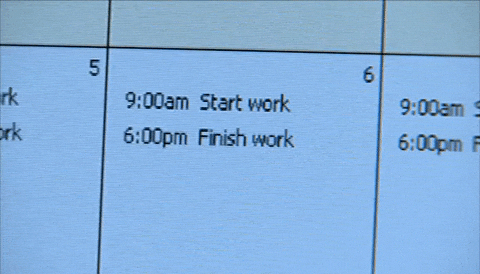 It'll be the best decision you ever make. You form bonds with a diverse group of people (that you'll probably never meet on your course), and moments spent with them will be what makes your time at Uni memorable.
7. Always check your exam timetable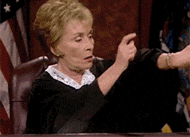 Have it printed, stick it on the wall in your room, on your fridge, save it on your phone with reminders too, check it days before the exam, on the day and just before the time too!       You don't want to miss your exam (People have made these mistakes; learn from them).
8. Most importantly, don't compromise your spiritual life for anything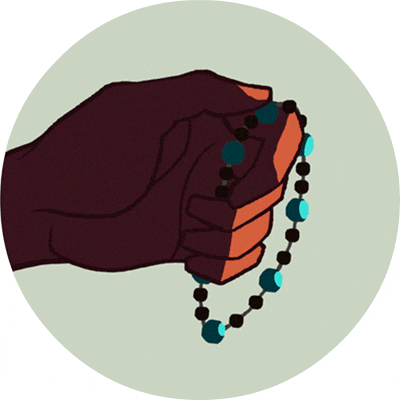 Du'a should become your best friend/mantra because Uni can be stressful due to the pressure we (and others) put on ourselves. Knowing that Allah has constantly got your back (as long as you're doing the best you can in every situation you find yourself) is strengthening. It's what keeps you going. Understand that you'll stumble and fall, you'll make dumb decisions, but that's okay as long as you recognise your mistakes and turn back to Allah. Now is the time to find your feet and hold on to the rope of Allah.
I pray that Allah eases your affairs and makes your time at University a blessed one filled with beautiful and strengthening experiences.