When was the last time you went to the mosque? Ramadan right? You're a seasonal mosque visitor like a lot of us. When you do go to the mosque you want to pray in peace, perhaps meet some like-minded women or sign up to an initiative without being told off by an Aunty about bringing your kids to the mosque, or the fact you're wearing jeans, right? As I have been nurturing my children's relationship with the space, I have increasingly started to think about my relationship with the mosque. Is it fair for me to expect the mosque to meet all my needs when I barely contribute beyond Ramadan?
Can we expect mosques to cater to us once a year? Perhaps we must do more?
Me, I'm a seasonal mosque goer; my usage in Ramadan does increase but since having kids, Taraweeh has become a distant memory. Throughout the year I perhaps go once a month to take my children to Jummah. I also make an effort to take them to iftar at the mosque at least once during Ramadan and it's beautiful, the community comes alive, we share and exchange stories of Ramadan.
The debate around female-only mosques emerges every so often and whenever this debate surfaces I sadly reflect on my relationship with the local mosque.
Perhaps we haven't done enough 'with' and 'for' our mosques. There's a saying that comes to mind "Start where you are with what you have".
We are the generation that needs to revive and preserve the goodness in our community. Our elders have paved the way and they worked hard to establish the mosques and charities in our community. There's no doubt mosque management needs reform in some mosques with archaic elections of trustees, the same event formats, as well as offering very little or nothing for the wider community. Should we not cater to the community? Even getting through to some mosques can be challenging, with phone numbers ringing out and emails unanswered. A mosque should arguably be the nucleus of every borough or city and serve that specific congregation.
We saw Al Manaar mosque come alive and serve the community who were affected by the fire at Grenfell. From Legal services, temporary accommodation, food and financial support through charities like NZF. What was significant was everyone from the neighbourhood and beyond came together. It shows that we can if we try but this needs to be a collective effort. I witnessed first hand how quickly the community responded and the mosque was pivotal. Study rooms were turned into storage for the clothes provided and people of other faiths came to help. It reminded me of the Mosque I had read about in our history books.
During the time of the Prophet Muhammad (pbuh), the mosqu in Madinah was such a hub for activities and advances that the architecture of the city became ring-like, centred around the mosque, it reflects how important the mosque was. The mosques acted as both learning and religious centres. They served the community through the welfare model and facilitated many activities, from medical checks to a learning centre.  It was also a space for government and those that were politically active. We need to reflect on the framework of the mosques in those times and apply the learnings, think of it as a blue-print.
It also begs the hard question that should be asked:
Do we need them? Are they just spaces? 
Are they serving the community as a whole? And what should the purpose of mosques be?
And what should the purpose of mosques be?
If they are only filled in Ramadan, perhaps hiring a space for 30 days is better? (sad to suggest I know but it's a reality) but that's when I realise I still want and need the mosque.
We can all easily tweet and post a Facebook status on negative experiences we've had at the mosque, and offer a critique of where mosques in the UK are going wrong and look at other models and desire them.
(Mosque with a play area on the men's section for children which is often shared on social media)
As a community we are seemingly great at critiquing the ummah (Side thought: the divide and rule strategy is in full effect) but I don't think in this case it would achieve anything through adding to the complaints. I want to suggest something different to remedy the challenges our mosques are going through, this is no means a comprehensive answer as every mosque and the surrounding community is different. I am hopeful and I am a huge optimist – I still love my mosque. I welcome feedback and further discussions, perhaps you disagree with everything I have said or have a solution?
Do you want to start a campaign? Get in contact – [email protected]
1.Get the mosque online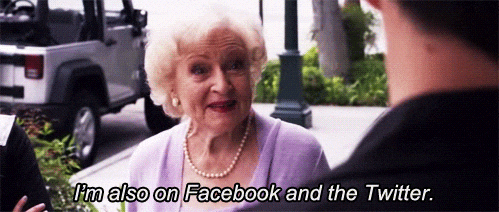 Many mosques do not maintain their Social Media pages – that can be a great way to engage a younger and current, just getting more people of a more varied demographic alone will help. We often talk about integration on societal level with mainstream spaces, let's start at home in our own mosques. We spend so long on social media ourselves, perhaps donating an hour a week may help boost the Mosques profile could be helpful. Perhaps they have a Tajweed class that could do with a few more students, find out.
Some mosques don't have updated Web addresses and if they do again, these also need to be maintained. We are a tech-savvy generation, and perhaps helping mosques step into the digital age may mean they are able to move with the times too. Highlight charity campaigns and even ask for support, whether that be a service or product.
2. Skill donation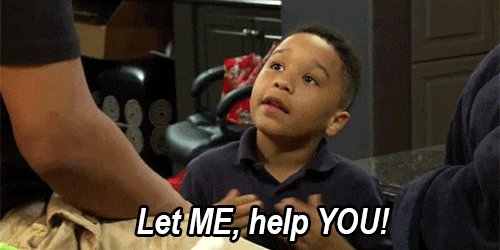 Have you got a skill that the congregation or mosque could benefit from? We saw with the tragedy with the Grenfell tower, Muslim lawyers like Khadija Sacranie offered their services. Perhaps you are a counsellor or an accountant that the mosque could benefit from. Even a fitness instructor, or someone who is able to design leaflets for mosque events. Approach the mosque with a proposal and offer your skills or services.
3. Engage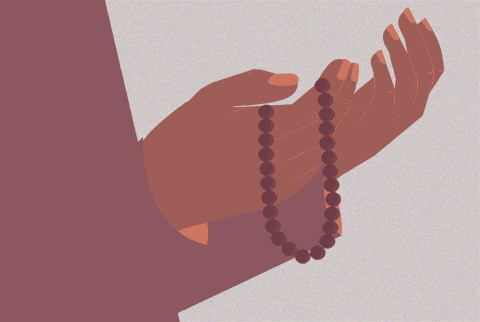 Start going to the mosque, as simple as it sounds it will allow you to meet with the existing Mosque community and find out what does happen at the mosque as well as what is needed. Find out who the trustees of the mosques are and communicate with them, write letters or emails. In order to effect change they need to understand what is happening at the mosques and perhaps speaking to them directly is key. The mosque elections are a great time to speak to the trustees, understand their vision for the mosque's and ummah's future.
Why not step forward and become a trustee? At this stage I want to remind you 'IT MAY NOT BE EASY'.
4. Organise your tribe?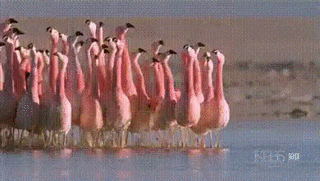 Many voices are louder than one, so why not get a group together? Perhaps if there's something that needs serious change – start a petition. I would also recommend that there be a mix of men and women from various backgrounds which reflect the congregation and allow dialogue on both sides to be had. Does a brother understand the concerns in the women's section and vice versa? Wouldn't it be great if brothers saw the women's section of the mosque to understand our challenges?
We have a Mosque open day for the public, but the majority of brothers have never seen our side, so how can they understand our needs and concerns?
Who is doing it well? 
There are mosques in the UK and beyond that we can look to learn from, here are a few examples of positive moves the mosques are making.
Harrow Mosque have allowed a room to be used for a Stay and Play so mothers from the local area can meet every Monday, it's a huge support to new mothers. Sukaynah Gee a mother of two spent time liaising with the trustees and managed to get toys donated. It is run by mothers from the local area.
Central Mosque provide educational support for teenagers
Will these spaces continue to be spaces? Empty and void of us?
When the next fundraiser comes for the mosque extension comes up should we perhaps ask what else will be in offer for us?
What are you doing? Is the big question.