When the process of divorce starts you go through a range of emotions, highs and lows but in the end you get there. I had to take time to realise it wasn't me, it wasn't him, it was us and we are better apart than in a marriage. I learned a lot from it all and grew as a mother and a person. It can be a bitter-sweet moment where you feel like you're drowning in emotion but celebrating the start of something new.
1.Marriage is hard, it's me, not him. I can make this work.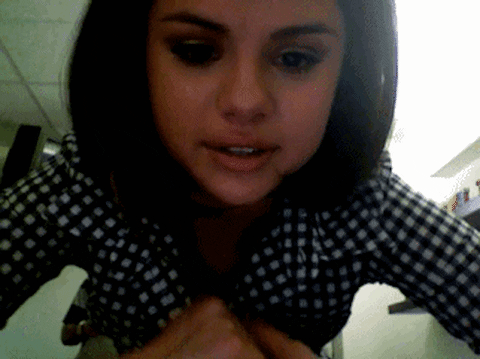 2. I'm not changing anymore, I've done everything I can.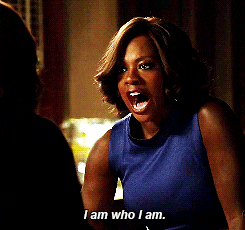 3. My life is over, I'm going to eat pizza and forever have shower cries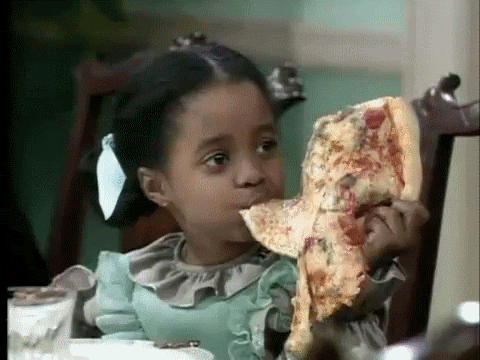 4. I'm gonna start my life over again, gym membership time, he will see what he lost!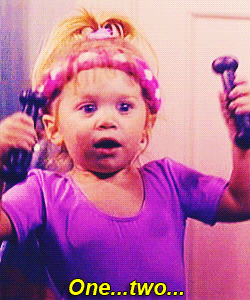 5. Actually, Imma do it for myself, I'm amazing.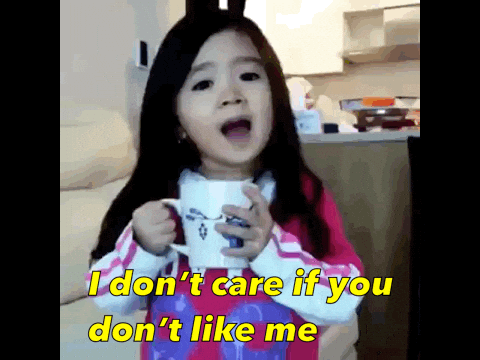 7. When people ask, how you doing? I'm happy and I'm well. I'm great!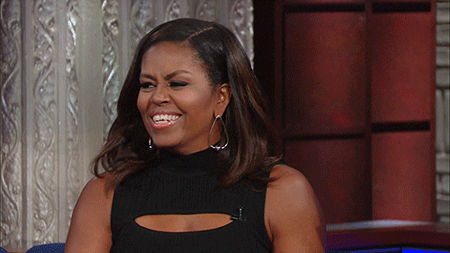 8. Crap what did I do, everyone has marriage problems, did I over-act, let me message him.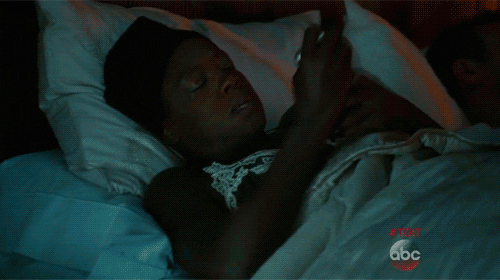 9. When people still refer to 'HIM' as 'HUSBAND', didn't you get the memo?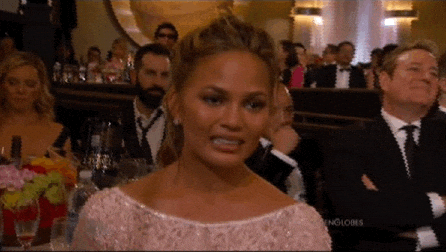 10. When your kids ask if you're going to marry Daddy again and you try to be polite