Decluttering a home is very similar to a weight loss programme. Normally, a fitness coach or a nutritionist is there for you for guidance. Professional Organisers' job is to give you advice and motivation, explain the decluttering process and support your journey.
Decluttering and cleaning are different practices but link to each other eventually. Ideally, decluttering comes before (if not during) a big spring clean. If the decluttering aspect sounds daunting you can consult a professional organizer to help overcome the initial hurdles and give you an action plan for progress. After you finished decluttering, comes the cleaning. You may perform a big spring clean, but is that enough? You have to develop habits to keep up with the results you achieved.
Here are my 10 "things that you forget to clean:
1) Baseboards and Over Door/Switch Edges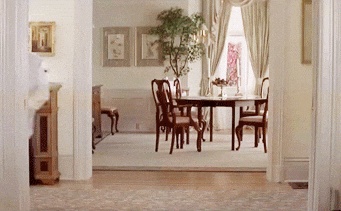 Baseboards drive me crazy! Even though they have a thin, camouflaged surface, not dusting them on a regular basis can easily be seen by the thick layer of dust collected over it. Especially in areas where there is furniture in front of them! Also, if you look at your doors or light switches, you can find a little edge where dust sits too. Dusting baseboards and over door/switch edges is now included in my weekly dusting routine. I use this long static duster and slide its narrow pointy end on the surface.For hidden baseboards, I leave a gap about 2-3 fingers wide between my furniture and the wall so I can slide my duster into the gap and wipe the dust off the baseboards.
2) Heating Radiators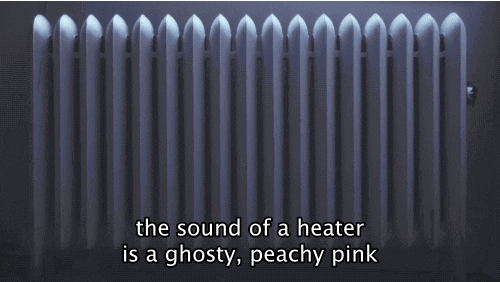 Radiators become dusty and can get really mucky eventually. Wiping them from the outside is pretty obvious, but what about inside the panels? I use my long static duster as well because it easily slides through the panels dusting away those pesky particles.
3) Window and Patio Door tracks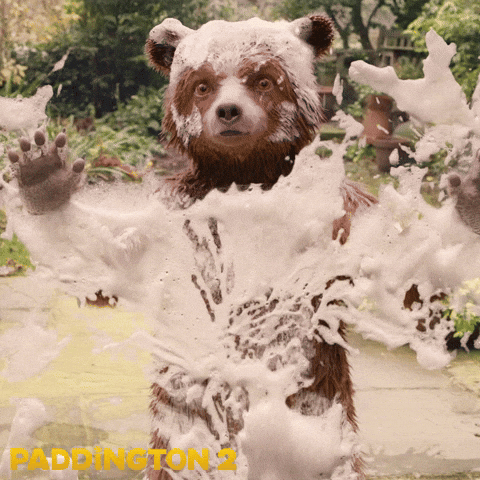 Cleaning the windows from the outside is a project by itself, especially if they are not on the ground floor of your house. But whenever you wipe your windows from the inside, window tracks must be cleaned too. Water, dust and insects are always found there! Therefore, make it part of your window cleaning routine. The easiest way I found is to use the smallest nozzle you have for your vacuum cleaner, vacuum all the dust, take an old toothbrush and scrub the tracks with a little bit of soapy water, then wipe it with a dry cleaning cloth.
4) Telephone Cords and Electric Extensions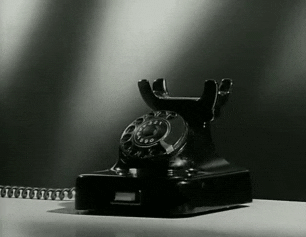 Ever notice that your telephone cords and electric extensions get discoloured over time, especially if their colour is white? Well, that is because they do not get cleaned regularly. Best way to tackle them is by disconnecting them from the sockets first, then take a soapy damp cloth and wipe them thoroughly.
---
Related
The Organised mind: The science
The Organized mind: Downsizing
---
5) Toilet Brush and Holder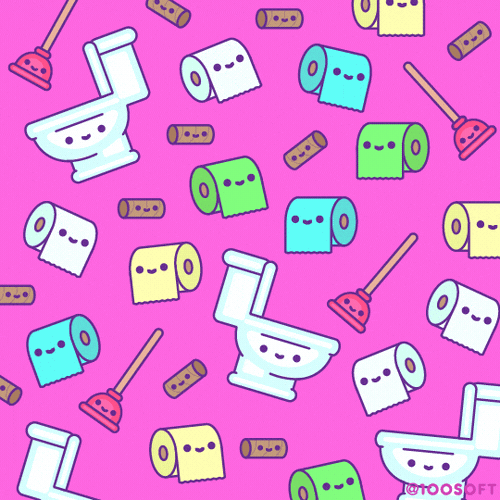 General rule: you must ALWAYS clean your cleaning tools whether you're clean yourself with them or clean items in your home, especially in the bathroom!! So, does it apply to Toilet Brushes AND their holders? Yeeees, of course! How do you clean them you ask me? Well, after you scrub the inside of your toilet, don't put the brush immediately into the holder. Whatever disinfectant you use (bleach or a green home-made recipe), put some of it on the brush and some of it in the holder. Wash the holder, put it aside then place the brush handle between the toilet seat and rim making the brush end positioning over the toilet bowl. The brush and holder will naturally air dry (open windows or turn on extractor for better results). After that, you can safely put back the brush to the holder.
6) Toothbrushes, Hair Brushes, Makeup Brushes and Razor holders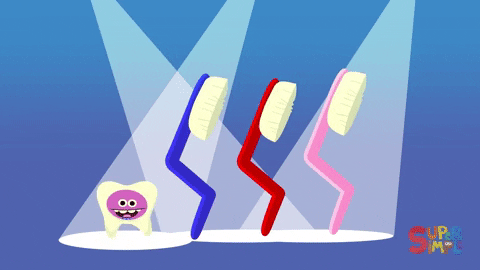 I'm sure you heard about cleaning your toothbrushes, hair brushes, makeup brushes and razors before, but what about the holders?? In case I skip cleaning mine for two weeks, I end up with ugly brown circles and hair inside of them. So, cleaning them while you do your bathroom routine is a must, with a sponge, with a cloth, whatever method you choose, but make it a habit to tackle them on a weekly basis.
7) Electricity Box and Lamps/Shades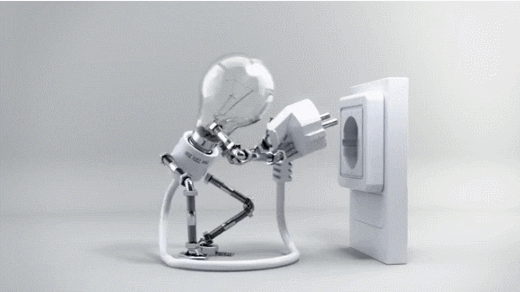 Does it occur to you dust your Electricity Box? Wherever it is located in your home, up the wall, on the side, it needs dusting. Use a very dry cloth or a duster to clean it. Put this item on your dusting routine, otherwise, the handyman won't even touch it!Lamps and shades are sometimes forgotten because they are either hung from the ceiling or they stand upwards. Again, use a very dry cloth or a duster to clean it.
8) Beneath your shoes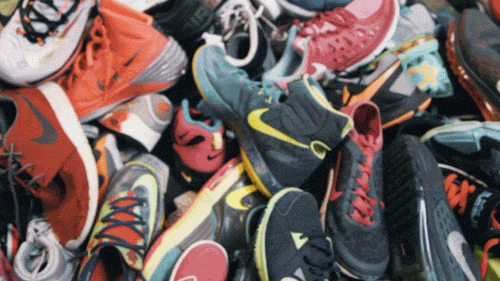 If you and your family are used to walking in your home with the same shoes you came in when you were outdoors, you need to think again. You would be stepping on to God-knows-what out there and you don't want them on your hard floors, carpets or wardrobe! So, the best thing probably is to take off your shoes when you enter the house. But even so, cleaning them especially from beneath is crucial. Use two cloths, one damp with soapy water and the other dry. Wipe beneath your shoes with the soapy cloth then dry it with the dry one, then place the shoes on their sides on an old towel (if they are very muddy, consider cleaning them in the garden). This way, the shoes will get air dried and any excess water with drip on the towel. Then put shoes in their designated place or you are free to wear them indoors.
9) Washing Machine Tray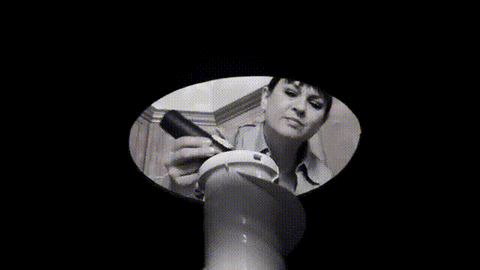 This is not the first time I point out about this, but many people neglect their washing machine trays thinking that because it holds washing products, it is clean. WRONG! Mould eventually builds up in the tray and inside the gap where it is located. Best way to clean it: Dunk the tray in a bowl of water and leave it overnight, then scrub it the next day. Ways to prevent it: Keep the tray and the washing machine door always open!
10) In the kitchen …

The Kitchen by itself is a nightmare to manage especially while spring cleaning, as it is the place we prepare food 3 or more times a day and it results with crumbles, stains, leaks, greasiness, grubbiness, you name it!
Other than the normal "wiping the kitchen counters and floor" ritual, think about these things and try to fit them with your weekly kitchen routine in any order or frequency you like to save yourself lots of scrubbing and blitzing effort in Spring:
Inside the fridge, outside and over
Inside Oven
Inside microwave
Oven extractor
Over kitchen cupboards, kitchen cupboard doors
Gas hob knobs
Sink drains
Sponges and towels
Aprons and oven mitts
Inside bins
Utensil Trays and Holders
Spice racks
Toasters
Sandwich Makers
Coffee Makers
Salt and Pepper Shakers!