Our vagina is often exposed to an awful lot without us realising. Growing up, if you weren't educated well on the human anatomy, and didn't feel like you had the kind of relationship with your parents that would help facilitate healthy dialogue surrounding these issues, life got pretty confusing. Your coming of age story was awkward, uncomfortable, and embarrassing. There can also be a lot of information online but can feel a little overwhelming as a Muslim woman, with some of the practices that may be a little different to the mainstream.
Here are a few FAQS to help you navigate your body with ease, free of shame. If there's a topic you think we need to cover on Amaliah.com then please do not hesitate to email us at contribute@amaliah.com 
1. Should I be wearing a Tampon?
So this question causes a little split in the community of women. Some women prefer not to wear tampons at all, due to vaginal health and hygiene, as there is a sharp increase in the risk of TSS, (Toxic Shock Syndrome). "TSS occurs where certain naturally occurring bacteria multiply and start to create toxins which enter the bloodstream, from there toxins can overwhelm the immune system leading to something similar to septic shock: this can range from a mild set of symptoms that makes the victim very ill, through to major organ failure and potential death as a result."
Tampons have been linked to TSS due to an outbreak occurring in the 1970/80's when tampons were made with certain fibers. This is due to the fact that Tampons are the perfect place for Bacteria to fester, whilst also damaging the walls of the vagina, which allow bacterial toxins into the bloodstream (yikes)! Rayon Tampons lose fibres, cause more damage to Vaginal tissue, therefore even more risk for bacteria to grow.
Vaginal infections such as Bacterial Vaginosis are very common as a result of tampon use, and if tampons are not used correctly it can increase the risk of a person developing a vaginal infection.
TSS is still fairly rare, as millions of women use them globally, and are unaffected.
However, young Muslim women who have not yet married before do wonder if the use of tampons will interfere with their virginity. According to expert, Molly O'shea from Kotex, "Your hymen is a ring-shaped piece of tissue just inside your vaginal opening. Sometimes the ring is complete and sometimes it is more like a horseshoe shape but either way, it is not a full membrane. It has a hole in the middle of it like any ring would. When you use a tampon or have sex or put anything else up there that's a little bigger around than the ring itself it will stretch and may tear a little bit to accommodate what you are putting in. If the hole in the hymenal ring is bigger, a tampon may not stretch it enough to tear it at all. Some girls have already stretched or torn their hymen without even knowing it by landing right on their vagina on a monkey bar or the bar of a bike, so putting in a tampon won't cause any discomfort anyway."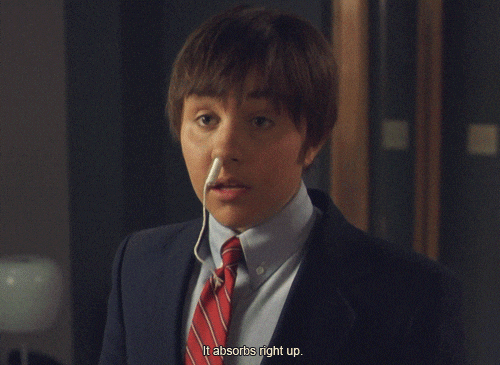 2. Does everyone's smell like that?
V-pouri is the scent that emanates from your vagina. Lissa Rankin, author of What's Up Down There? Questions You'd Only Ask Your Gynecologist If She Was Your Best Friend, wrote a whole chapter named "fish tacco" regarding the smells of our vaginas. Believe it or not, our vaginas are supposed to smell. Eve Ensler wrote Vagina Monologues open our eyes,
"My vagina doesn't need to be cleaned up. It smells good already. Don't try to decorate. Don't believe him when he tells you it smells like rose petals when it's supposed to smell like pussy. That's what they're doing — trying to clean it up, make it smell like bathroom spray or a garden. All those douche sprays — floral, berry, rain. I don't want my p***** to smell like rain. All cleaned up like washing a fish after you cook it. I want to taste the fish. That's why I ordered it."
Lisa Rankin says,
"Menstruating or giving birth, a flinty-iron smell of blood prevails.
Straight out of the shower it has no smell.
When yeast overgrows in the vagina, you may smell like freshly baked-bread or a good malt beer.
Right after you've had intercourse, you may smell faintly bleach-like, as semen has a classic odor of its own
When certain normal bacteria overgrow, they release amines that smell — yup, you guessed it — like fish.
After a marathon, it may have a strong musky odor from all the sweat glands
Every vagina has its own special smell — a combination of the normal bacteria that live in your vagina, what you eat, how you dress, your level of hygiene, your bowel habits, how much you sweat, and what your glands secrete. Remember that the glands near the vagina also secrete pheromones, meant to attract a sexual partner.
Ultimately by trying to mask the smell of your vagina, you may be preventing a natural process of occurring, as this smell is caused by glands that secrete natural pheromones that are supposed to attract sexual partners.
Hutcherson says studies have proven Vaginas also do smell sweeter or have a stronger smell right before ovulation. So staying on top of your cycle helps!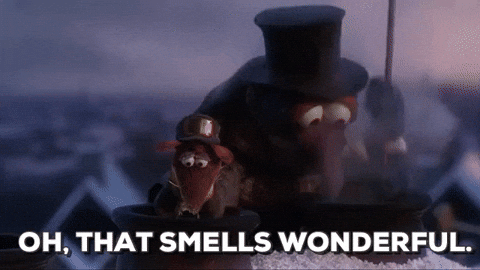 3. Why does mine look like that?
The NHS published, Dr Suzy Elneil, a consultant in urogynecology and uroneurology at University College Hospital, London, has worked with a lot of women. "Like people, vaginas are completely individual," she says. "No two are the same."
Know the difference between the vagina and the vulva. The Womb, ovaries, and vagina are sexual organs that are on the inside of a woman's bodies. The external organs are known as the:
Vulva, which includes the opening or the vagina
Inner and outer lips (Labia)
 Clitoris (located at the top of vagina)
The Vagina looks like an 8cm long tube, leading the cervix ( from the womb) down to the vulva where it opens at the legs.
Dr. Elneil says, "Vaginas vary in shape, size, and colour, some are small and ovoid [egg-shaped], some are large and cylindrical, and the colours can vary from light pink to a deep brownish red-pink. The important thing is that the vagina functions normally."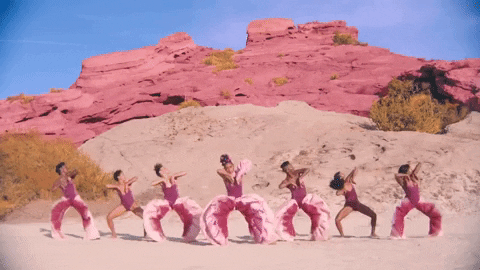 4. What does normal Vaginal discharge look like?
Cosmopolitan published, Dr. Dweck, a gynecologist in Westchester County, has said that you will most likely see shape and colour distinctly during ovulation. It is normal for your colour discharge to be a different colour and discharge from your peers, this is normal. However, it may be your body trying to tell you something!
Generally, if it is clear, elastic, mucous, resembling raw egg whites is normal. Your discharge will look like this from the beginning of your cycle through ovulation. This is so the sperm can help draw the sperm into the uterus.
Milky white occurs from the mid to end of cycle. This is completely normal too.
Clumpy white discharge means a yeast infection
If it is bloody, and spotting between periods, this is quite common and happens a lot due to having birth control.
If it looks off-color, if it itches, smells bad, or hurt, book an appointment with your gynecologist.
Does your vagina also itch, hurt, or smell bad? If so, contact your gyno. It could be gonorrhea, chlamydia, or a pelvic infection.
If it is yellow, greyish green, or foamy, it could be bacterial vaginosis and can be accompanied by a fishy odor and burning sensation. know it is common, mild, and easily treated.
 If it is watery, careful it may be herpes, this is due to open sores inside your vagina!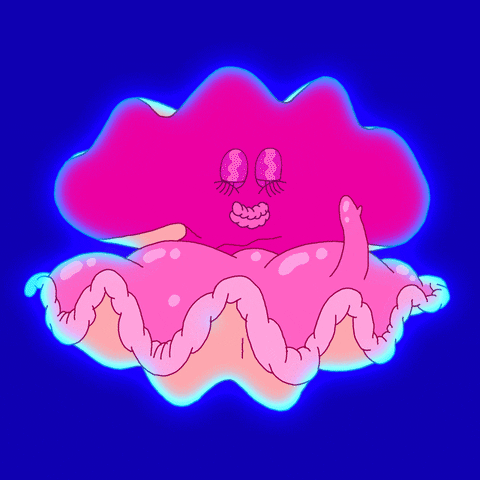 5. What happens to it after childbirth?
After childbirth your vagina naturally will stretch, they will expand and contract.  The average Vagina according to YouBeauty.com is about 3-4 inches long and can expand by an impressive 200% when aroused.
Vaginas have tremendous elasticity, and experts recommend Kegel exercises, to help get it back into shape, this won't affect the ability to feel the sensations of intercourse.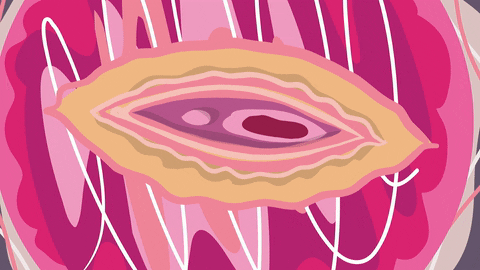 6. What do I wash it with? Douching?
Wash it with water only! No soaps or scented hygiene products!!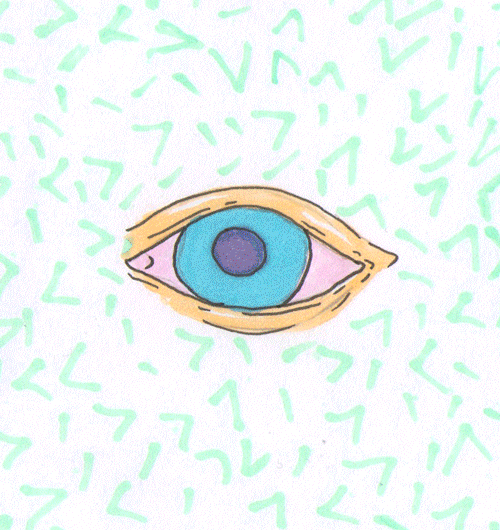 7. Stop wearing knickers at night?
Sleep in the nude, no seriously.  So not everyone is as brave as to go commando in their day to day lives, we get that. However,  according to stats which collated the responses of many women, it can lead to good health, and prevent you from catching infections.
Elizabeth Eden, M.D., President of NY Gynecological Society and Women's Sexual health expert at the VSPOT says, "There is no one explanation as to why people wear underwear, but the most common reason is that it's viewed as a societal norm," explains Dr. Eden. While some people opt to wear underwear as a barrier between their skin and the clothing's fabric, she also says that the idea of wearing underwear makes many "feel more secure both physically and psychologically."
She says there is no clear correlation between increases in diseases and wearing underwear, however, if you wish to wear underwear, putting cotton or silk next to your vagina for 24hours is preferred.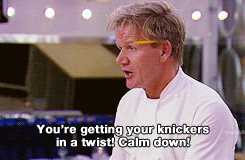 8. Vaginal dryness
This is a common but treatable problem, that many women may experience in their lives.  According to the NHS It can occur at any age but specifically occurs often during menopause. It can also be brought on by breastfeeding, childbirth, no arousal before sex, some types of contraception, and cancer treatments. At times it can be due to certain diseases like diabetes also.
Some symptoms include:
Vaginal irritation, discomfort, itchiness or a burning sensation
Discomfort during sex
Difficulty getting aroused and reaching orgasm
The surface of the vagina looks pale and thin
Narrowing or shortening of the vagina
Needing to pee more often than usual
Repeated urinary tract infections (UTIs)
Tips
Try using a lubricant or vaginal moisturiser
give yourself enough time to become aroused before having sex
It's a good idea to see your GP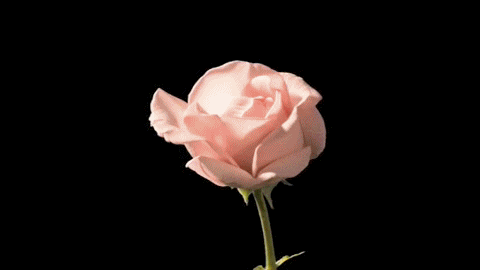 9. What is pubic hair for?
According to Youbeauty, Streicher says, Pubic hair has been known to decrease friction during sex. The mixing of certain hot waxes to remove pubic hair, at home or at the salon, can also lead to the spread of bacteria or fungi. "Shaving carries the risk of cuts and infection that it would anywhere on the body, while laser treatments can sometimes cause burns." In a nutshell, it is a sunnah to keep our hair to a minimal for cleanliness.
In a nutshell, our organs are powerful and must be treated with respect and kindness, we are told in the Quran we must protect our private parts, and although this refers to the importance of maintaining our chastity. It is also a helpful guide in being careful with the parts that seem too taboo to speak about, and so are left neglected or mistreated. Allah made us powerful, we must empower ourselves by education  on our most sacred parts.