It seems like there are always amazing events, plays, shows, restaurants to try when you're knee deep in deadlines, or feeling under the weather. The minute there is some free time, it just seems like there is absolutely NOTHING to do. Especially when it comes to date night with your significant other, cinema, and dinner seems so cliche.
The conversation begins a little like this:
Him: What do you want to do?

Her: I dont mind what do you want to do?

Him: why dont we…

Her: boring

Him: what about..

Her: we did that last date night

Him: ok you pick then..

Her: It's up to you, you decide…
You end up driving around, annoyed, stuck, and not in the mood anymore, and go home, hungry. Don't worry we have all been there.
Here are 7 Halal date night ideas to keep you on track:
My First Ballet Swan Lake at the Peacock Theatre
29th March- 31st March
Remember those famous lines from the Break-Up where Vince Vaughn goes off at Jennifer Anniston for wanting to go to the ballet, and Jennifer Anniston screams back at him that she doesn't want him to go to the ballet, she wants him to want to go to the ballet. Moral of the story it's not typically deemed a 'guy' thing but it scores you a lot of points with your missus if that is what she is into. Some ballet shows available in London involve history, culture, and relatable relationship drama. It can also be very romantic. Give him a little hint, send him this article.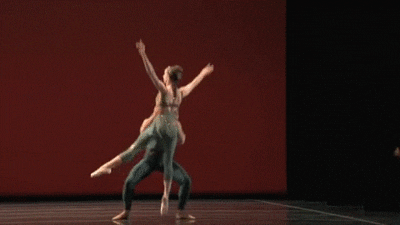 ART
Art can inspire conversation, and laughter, some exhibitions designed to bring you closer, others inspired to make you giggle a little when you think no one is looking. If you haven't already getting a National Art Pass can allow you access to hundreds of exhibitions across the UK.

Go Green!
If you have green fingers, are into the outdoors, you appreciate plant life, indoor jungles, and cycling. Perhaps becoming a member of the National Trust is for you just type in where you want to go and it will bring you thousands of options across the UK!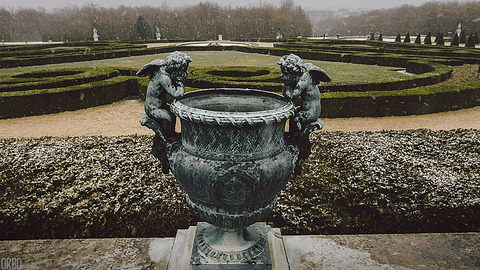 Hearts Racing
If you are a couple of adrenaline junkies,  why not try a two-hour ski or snowboard lesson and throw in a one-hour rock climbing lesson. If you are feeling more adventurous try a 14 lap Ferrari f430 drifting experience and reenact the Fast and the Furious, better yet, race each other!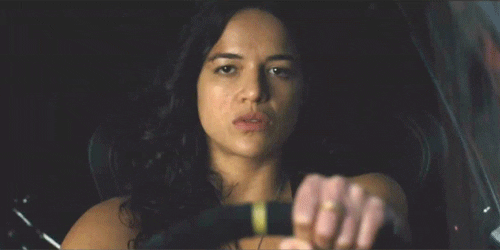 Have a giggle!
They do say laughter increases love, so why not share an evening together that will uplift you, and allow you to be silly. Everyone needs one eve of complete silliness, away from responsibilities. Find daily listings about comedy nights coming up here.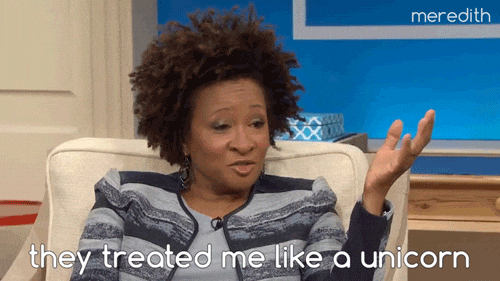 Night at the Museum
Let your inner explorer out, with multiple evening events across UK museums so you can experience the weird and wonderful with over 500 events during the May festival.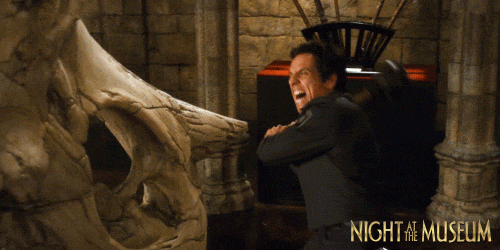 Dinner on Water
Why not treat yourselves to a special night on the Thames. Dress up to the 9's and find great affordable deals for two, a three-course meal at a Marco Pierre White Restaurant whilst gazing at that gorgeous panoramic London skyline.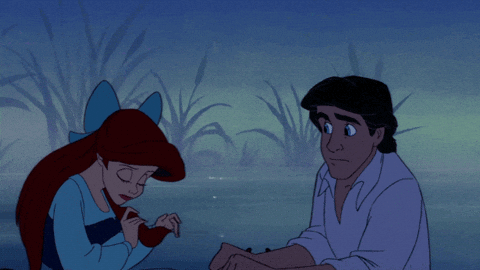 ---
Related
5 Restaurants You Probably Didn't Know About That Serve Halal Meat
Brunch Ideas That Will Leave You Wanting More
Halal Gems: 5 top Michilen star restaurants
---